Welcome To DocShipper Qatar
---
About Our Group
Who Are We?
DocShipper Qatar is an international freight forwarder company based in Qatar. Our group covers more than forty countries worldwide and is in a continuous state of growth,  we have been handling shipments between Qatar and anywhere in the world. DocShipper is not a traditional logistics company, not even close. In fact, we are pretty much the opposite. Our team is flipping a gazillion dollar industry on its head. DocShipper was founded with a clear goal and mission that is to "redefine international logistics for SME & individuals". We decided to "shake up" the traditional logistics industry and establish "new standards" based on technology, in addition to a devoted customer service.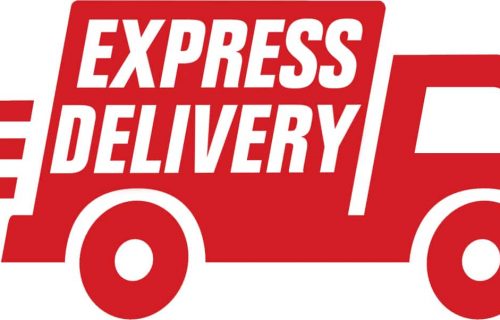 An emergency? Do you expect to ship small volumes in the shortest time? This transport offer is ideal for sending small parcels around the world in just a few days. Contact us for more information about our prices!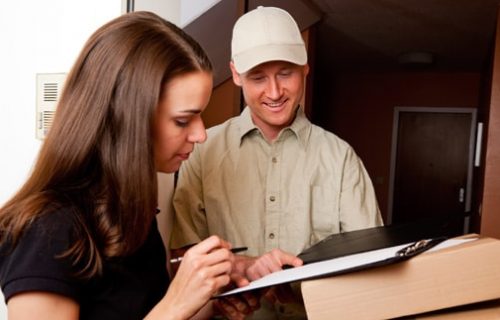 These services ensure you full coverage of the transport, the removal of goods until final delivery. All necessary formalities (customs clearance included) are provided by appointed experts. An all-inclusive logistics solution !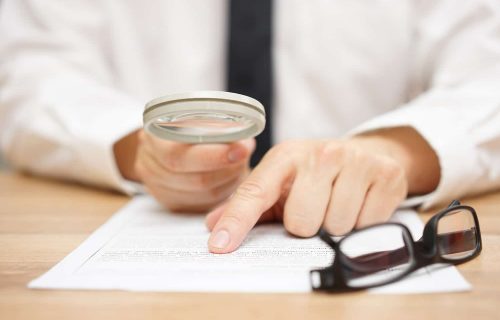 You want to buy a product ? Or just to control the production and/or the supplier ? Our DocShipper team is here to help your finding the product you need at the best price!
DocShipper's Recommendations
---
Select Your Suitable Freight Method
There are several ways to transport your cargo. You can ship them by air, sea, standard express, rail and/or through trucking services. All this procedure could be a complex experience for business managers who have not explored all means of transportation and the costs associated with it. Many mistakes could occur with inexperienced people on their first expedition, DocShipper is here to guide you through every step of the freight proccess.
DocShipper Advantages
---
WHY CHOOSE US ?
DocShipper understands what customers needs and builds a long term relationship with its loyal customers. Your satisfaction, our success !
« Respect is earned. Honesty is appreciated. Trust is gained. Loyalty is returned. »